One of my mates over at PC World Denmark recently reviewed no fewer than twelve of the latest graphics cards, ranging from the GeForce 9600GSO to the Radeon 4870X2. All the cards have been put through some rigerous testing, struggling through three screen resolutions and up to seven games, and there are even added calculations which show where gamers will find the best FPS price/performance ratio.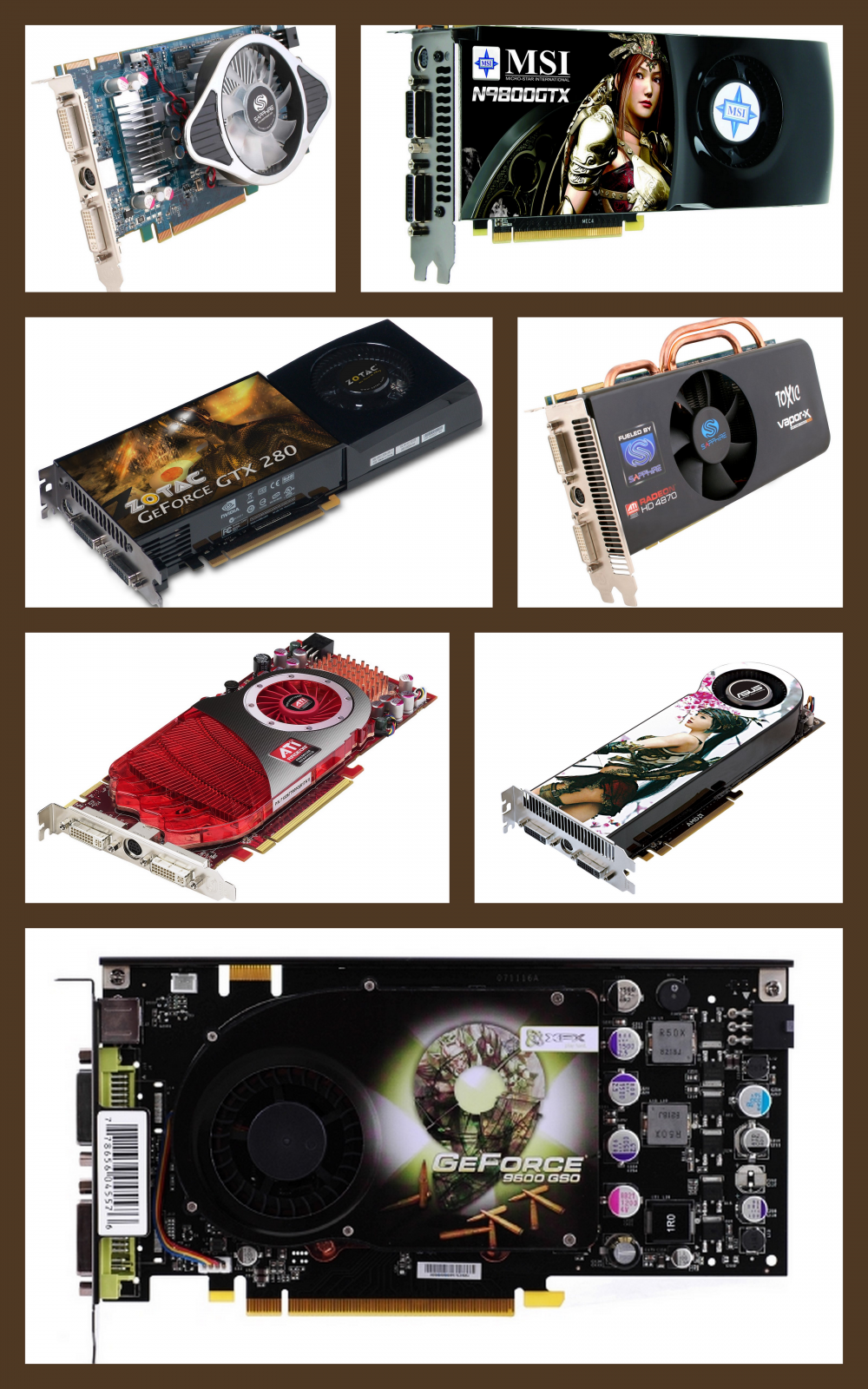 The overall conclusion is that the ATI Radeon HD 4830 is the best buy, where as the GeForce GTX 280 is the winner. Normally one would suspect that title to be that of the Radeon 4870X2, yet the GeForce GTX 280 is both cheaper and much more power-efficient (as well as less noisy) as the current most extreme graphics card, the Radeon HD 4870 X2.
You can read the entire GPU roundup 2008 over on PC World.